On December 6, Tsinghua Shenzhen International Graduate School (Tsinghua SIGS) and the Adaptive Immune Receptor Repertoire (AIRR) Community held a joint meeting under the theme of "AIRR-seq in the Pandemic". The meeting invited scholars from leading universities at home and abroad, and was held both online and in-person at SIGS.
Attending the meeting were Xing Xin-Hui, Professor and Associate Dean of the SIGS Institute of Biopharmaceutical and Health Engineering (iBHE), Zhang Linqi, Associate Dean of the Tsinghua University Vanke School of Public Health and Professor at the School of Medicine, Felix Breden, Professor at Simon Fraser University, Scott Boyd, Associate Professor of Pathology at Stanford University, Liu Xiao, Associate Professor at iBHE, and others. More than 120 SIGS faculty and students joined the meeting which was chaired by Liu Xiao and Felix Breden.
In his address at the meeting, Xing Xin-Hui gave a brief introduction of the development of Tsinghua SIGS and iBHE. Nina Luning Prak, current chair of the AIRR Community Executive Sub-committee and Professor of Pathology and Laboratory Medicine at the University of Pennsylvania, then delivered a welcome speech and introduced the AIRR community.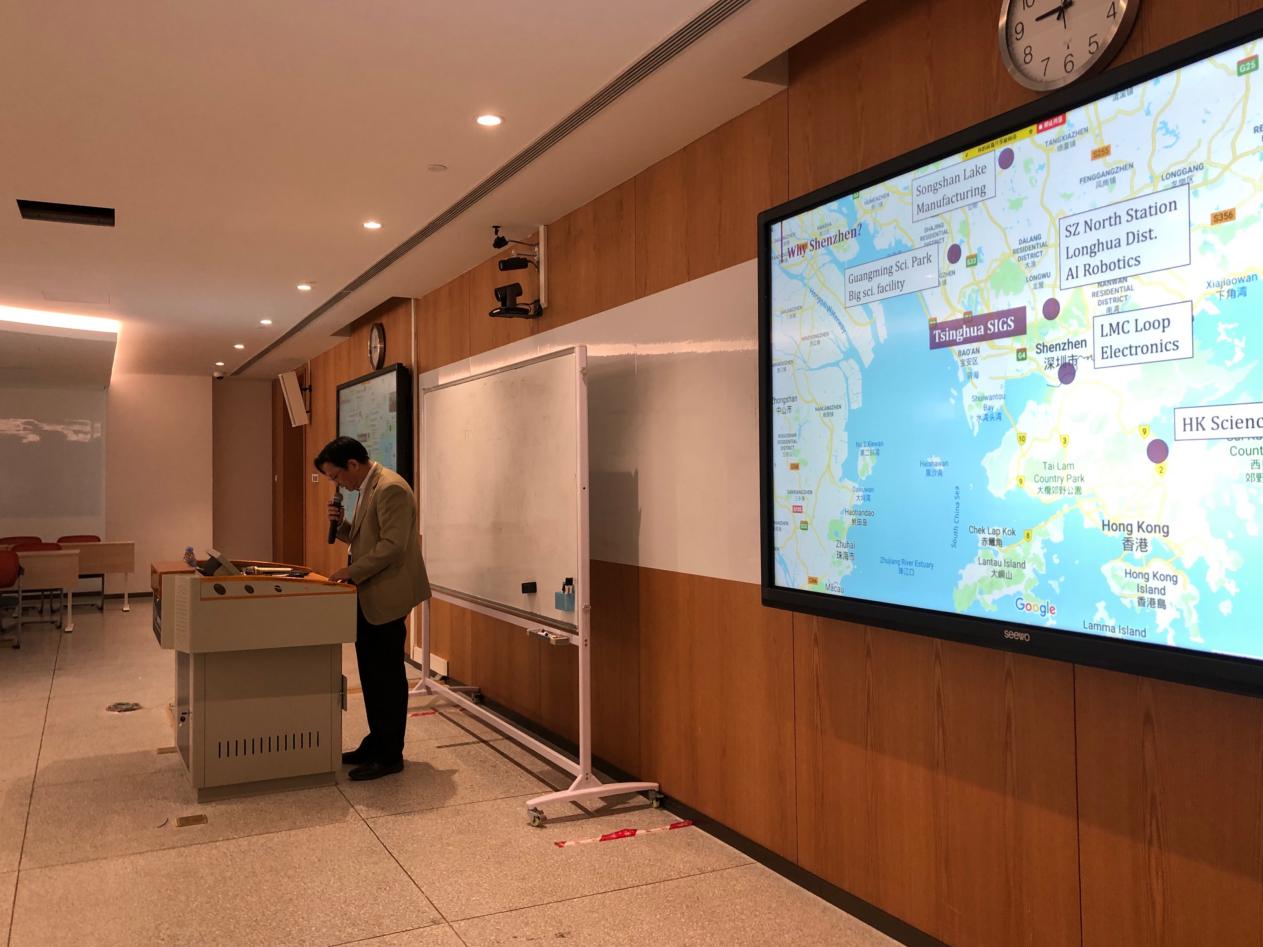 Xing Xin-Hui giving an address
Experts and scholars reported on applications of AIRR-seq data in studying adaptive immune responses, especially in COVID-19 patients. Through the meeting, participants were able to gain a deeper understanding of the missions of the AIRR community and their tools. The meeting was able to involve researchers and scholars in the global community, promote data sharing, and realize international research collaboration.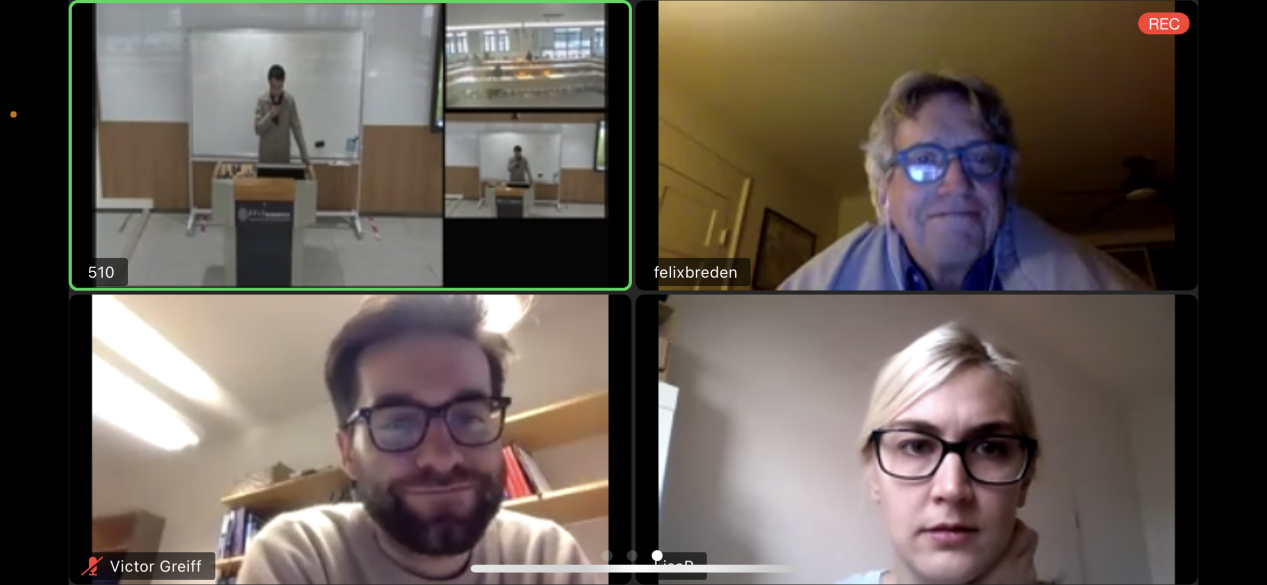 Guests of the meeting
The AIRR Community is a research-driven group that is organizing and coordinating stakeholders in the use of next-generation sequencing technologies to study antibody/B-cell and T-cell receptor repertoires. One of its foundation goals is to develop protocols and standards that encourage sharing and common analysis approaches to AIRR-seq data.
Photos: Zhang Fangyuan
Editor: Karen Lee