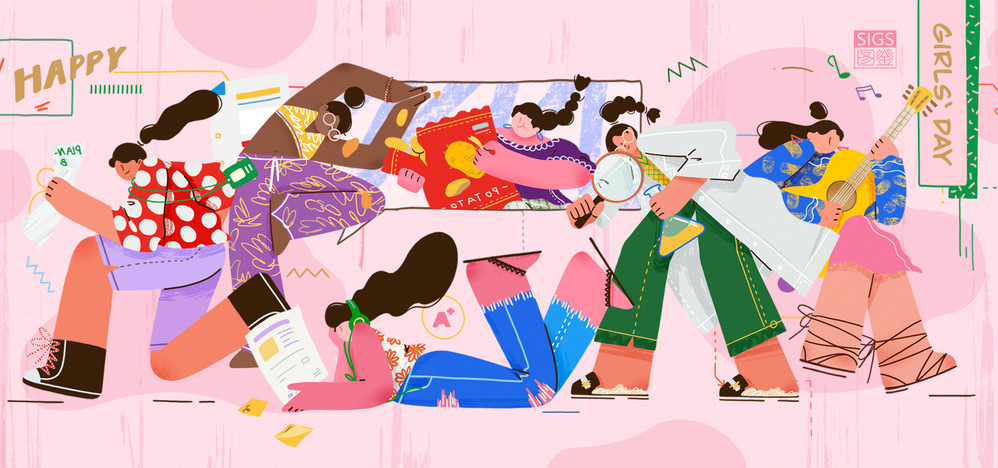 Today, you may see messages and gifts dedicated to females around campus as it is Girls' Day!
Held one day before International Women's Day, Girls' Day is celebrated on March 7 each year, highlighting the passion, confidence and countless amazing qualities that girls possess.
Capable in research, competitive in sports, and creative in the arts, there is nothing that girls at Tsinghua SIGS can't do.
Whether you are an aspiring scientist, athlete, artist, entrepreneur, or a combination of all these, we hope you enjoy the GIFs below!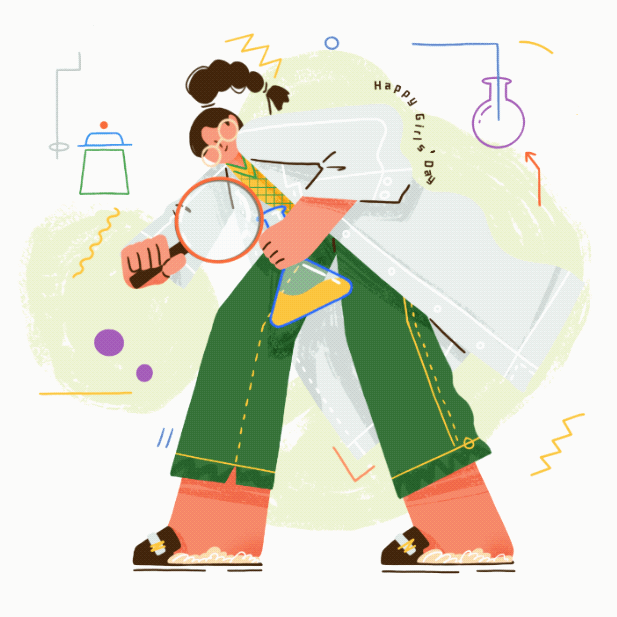 Aspiring Scientist
Dedicated to testing the laws of science? Marie Curie, Rosalind Franklin, Dorothy Hodgkin, and many other trailblazing female scientists have changed the world with their discoveries.
Passionate Athlete
Enjoy sports and all things active? Exercise is a great way to relieve stress from your studies and research.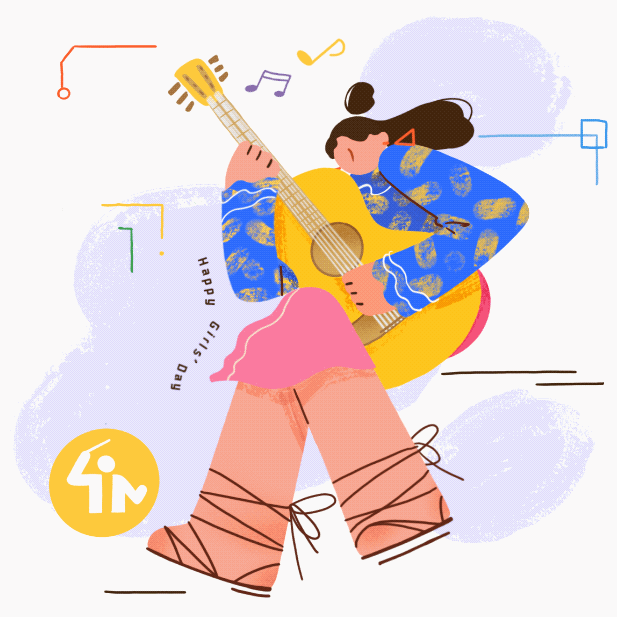 Budding Artist
Do you play an instrument or like to express yourself through creative means? Many of our students are engaged in scientific research, but also have a hidden artistic side to them. See them perform with the Tsinghua SIGS Student Art Troupe!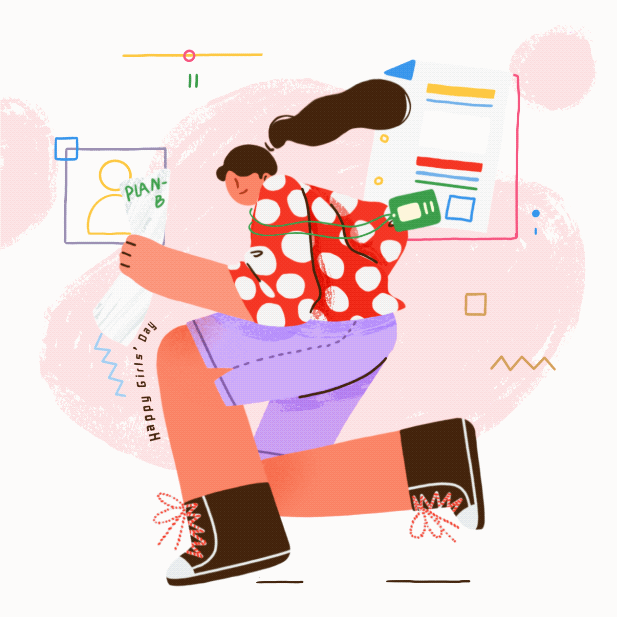 Ambitious Entrepreneur
With tight deadlines and a pressure to innovate, female entrepreneurs are bold and daring. Don't be afraid to fail as failure is always part of the learning process!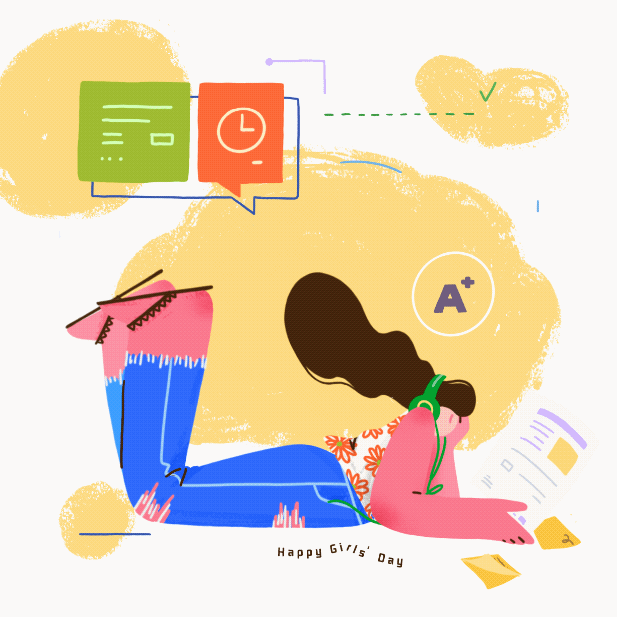 Straight-A Student
Do classmates ask for your help when they get stuck on a problem set? We know this must come from hours of studying and hard work.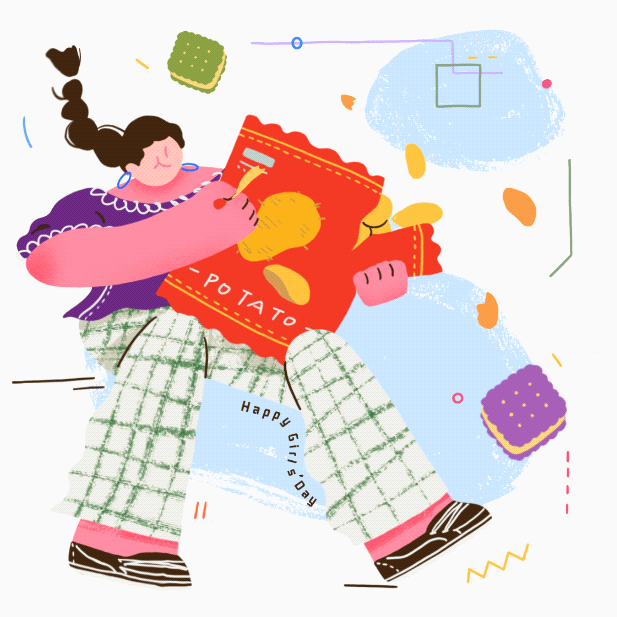 Adventurous Foodie
Are you someone with spectacular taste buds and always ready to take on new food trends? Everyone adores a foodie friend who knows exactly where to go for a fabulous meal.
To all girls at Tsinghua SIGS, this is a day that celebrates you and your unique qualities.
No matter what identities you hold, always remember how brilliant and strong you are.
Happy Girls' Day!
---
Produced by SIGS Office of Communications and Outreach
Writer: Karen Lee
Image Design: Tang Huiwen, supervised by Wen Xueyuan