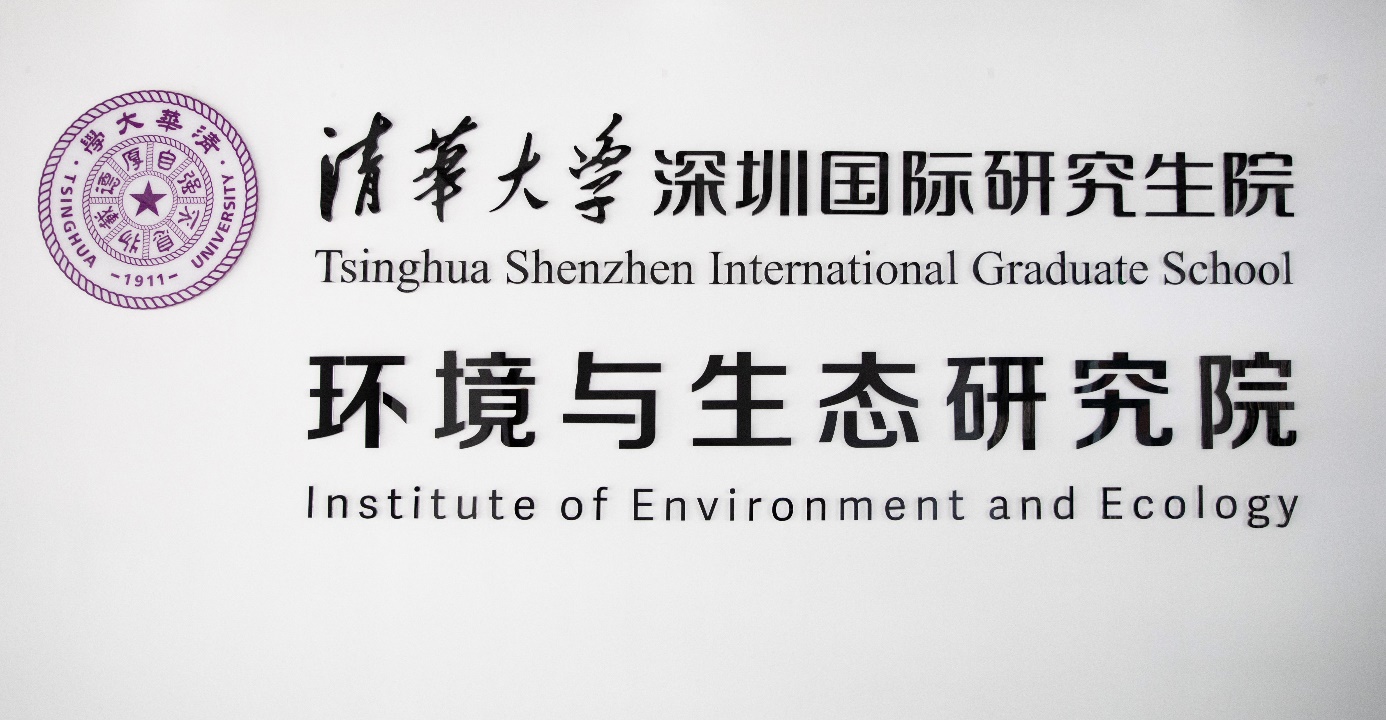 About iEE
Tsinghua Shenzhen International Graduate School (Tsinghua SIGS) is a graduate education and research institution jointly established by the prestigious Tsinghua University and the Shenzhen Government.
The Institute of Environment and Ecology (iEE) at Tsinghua SIGS is a vital part of Tsinghua's environmental science discipline. iEE is a newly established institute with the aim to develop environmental disciplines concerning water treatment and environment remediation, soil remediation, air pollution control, solid waste treatment, ecology, environmental management and policy, environmental health, environmental big data, climate change, marine environment protection and other areas. Talents with the backgrounds of environment, ecology, biology, chemical engineering, information, geosciences and other related areas are highly welcomed to join.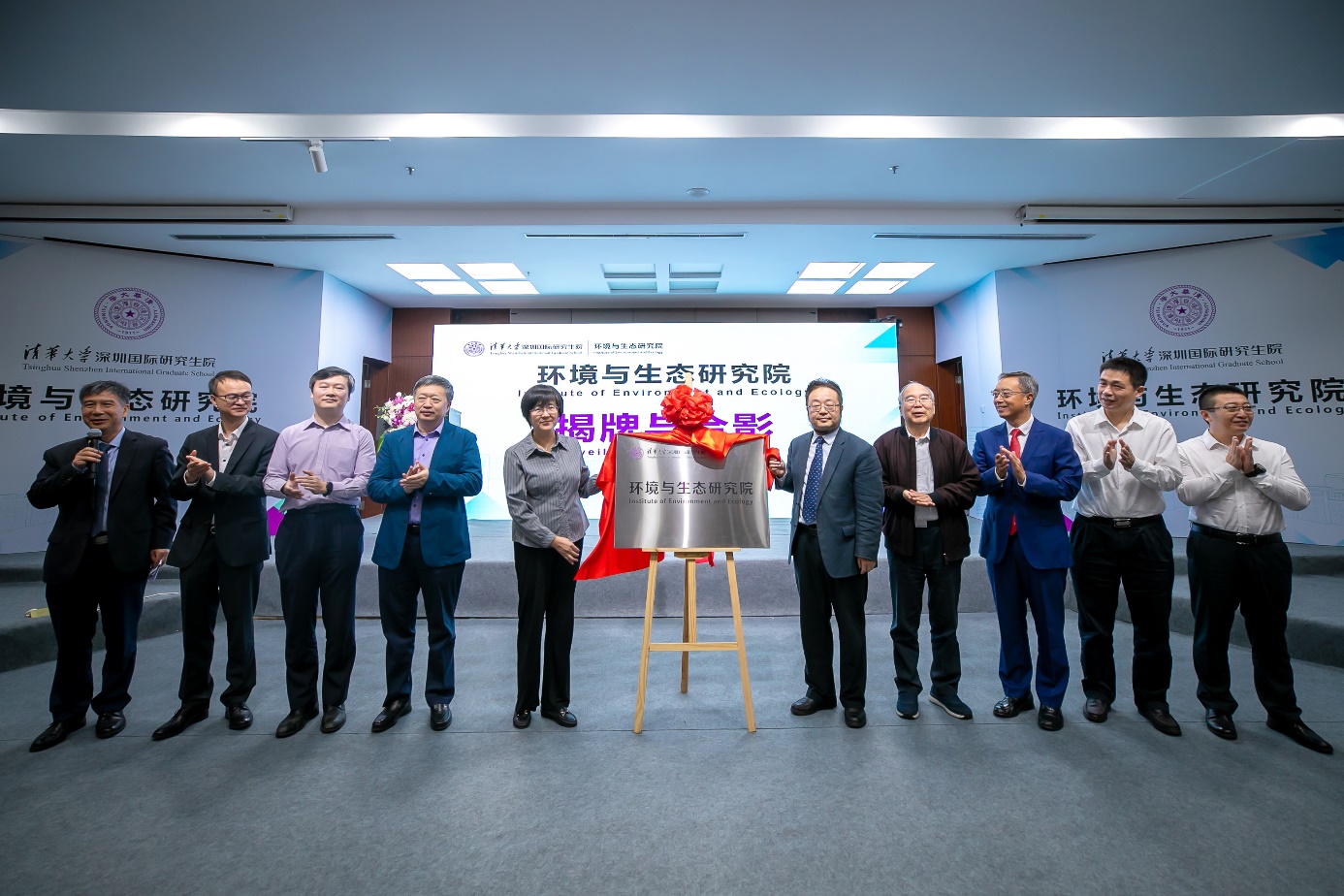 Position Rank
Professor/ Associate Professor/ Assistant Professor
Application
1. Required Qualifications:
- A doctoral or equivalent degree in a relevant academic area is required.
- Two-year work experience at a university or research institute is required.
- Research experience across various fields and institutions and strong teaching performance are preferred.
- Candidates should be able to demonstrate strong communication, teaching and leadership skills in English as well as the ability to actively contribute to the rapidly growing research efforts at Tsinghua SIGS.
- A strong commitment to teaching and supervising postgraduate students is essential. Teaching responsibilities will include participation in and development of graduate courses and strong engagement with Tsinghua SIGS' core curriculum. Supervision of Ph.D. and MSc students and academic mentoring of trainees at all levels is also expected.
2. Application Documents
a) Curriculum Vitae
b) Tsinghua SIGS Faculty Application Form (https://talent.sigs.tsinghua.edu.cn/#/fileList)
c) Research/ Teaching/ Service Statement
d) PDF copies of 3 to 5 representative publications
f) 3-5 reference letters from renowned experts in related fields
(Letters must be emailed to referee@sz.tsinghua.edu.cn directly.
3. How to apply
Please send the above application documents (in English) to the following contact:
Contact: Ms. Wan, Tel:+86-0755-86540644
Email: wan.fangxing@sz.tsinghua.edu.cn
Remuneration
1. Annual Salary: Tsinghua SIGS will provide a highly competitive salary, commensurate with experience and accomplishments.
2. Research Start-up Package and Relocation Reimbursement: Tsinghua SIGS will provide research start-up package and relocation reimbursement for qualified faculty.
3. Student and Postdoctoral Recruitment: Tsinghua SIGS will finance 1-2 Ph.D. students for each faculty member and provide a competitive salary package for post-doctoral researchers.
Contact of HR
HR Office
Email: talent@sz.tsinghua.edu.cn
Tel: (86) 0755-8657 6832
Websites:
https://www.sigs.tsinghua.edu.cn/en/
https://talent.sigs.tsinghua.edu.cn/