Looking back, it has been four years since I first joined Tsinghua SIGS. After completing my master's degree at Tsinghua-Berkeley Shenzhen Institute, I decided to stay and continue to pursue a Ph.D. in Management Science and Engineering.

As an international student from Canada, everything was new and foreign to me when I first arrived. Fortunately, I quickly adapted and made many friends, and am now proud to call SIGS and Shenzhen my new home.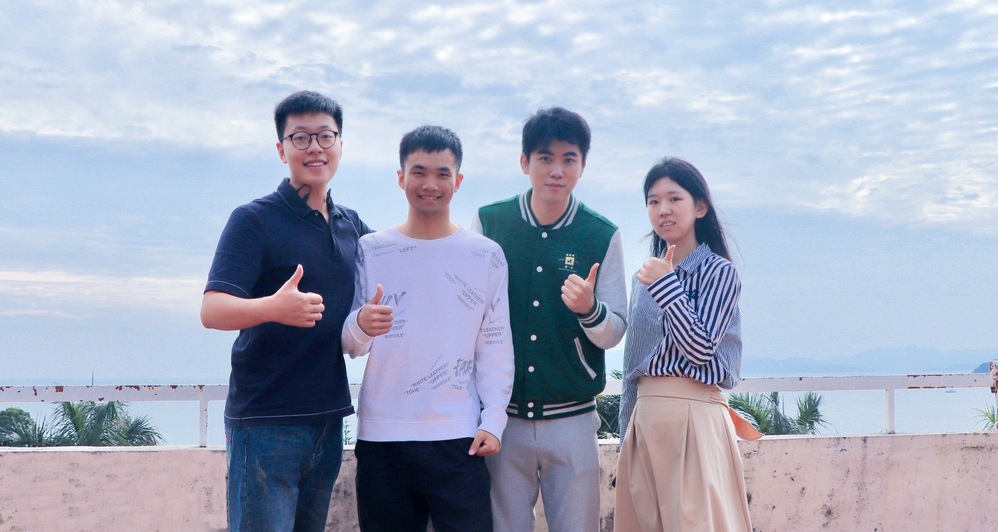 Sunny (second from right) and his friends
Building a more international campus
SIGS has developed a lot, especially in its internationalization efforts. Back in the day, there was not a lot of international students, and integrating into activities with Chinese students was quite difficult for some of us. I was honored to be nominated as the Graduate Assistant for International Student Affairs by the Graduate Student Office to help international students live and study more comfortably in China. Together with students and staff, we made significant contributions to help make SIGS a more international campus.
I am also very proud to have helped organize the first international student event on campus with many more to follow. These events are really fun and enrich our students' understanding of different cultures.
Making memories that last
The most creative but tiring event that I organized was definitely Halloween Night back in 2018. I remember having to order more than 50 pumpkins online and carrying them all from my dormitory to Building Q by myself. During the event, we invited both international and Chinese students to carve pumpkins, enjoy cakes, and watch movies together.
Everyone had a fantastic time making new friends and displayed great creativity with their carved pumpkins; there were some really cool patterns and when we placed candles inside them, it seemed as if they had come to life!
Halloween night (October 2018)
Another favorite activity of mine was visiting the Beijing campus during Tsinghua's anniversary. I had the privilege to lead a team of international students and scholars to visit the capital in April 2018. For me, it was an exciting experience as I had not been to the main campus before. We were given tours and detailed talks about several famous buildings on the Tsinghua campus, and all of us felt very proud to be part of the Tsinghua community.
We had engaging discussions with Schwarzman scholars, participated in the Ma Yuehan Sports Cup, and some of us even went to the Great Wall together!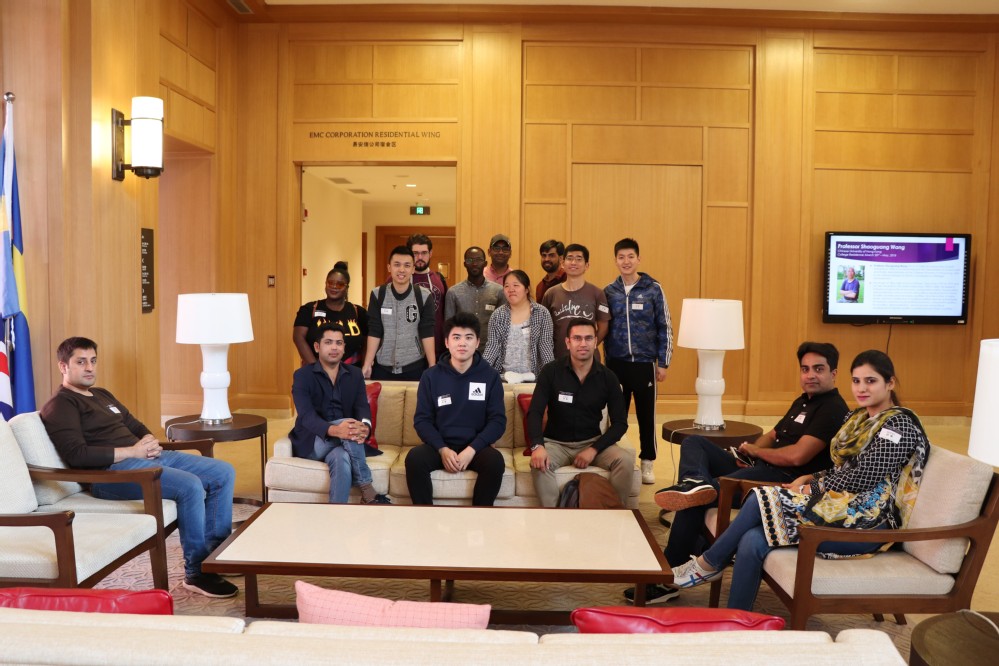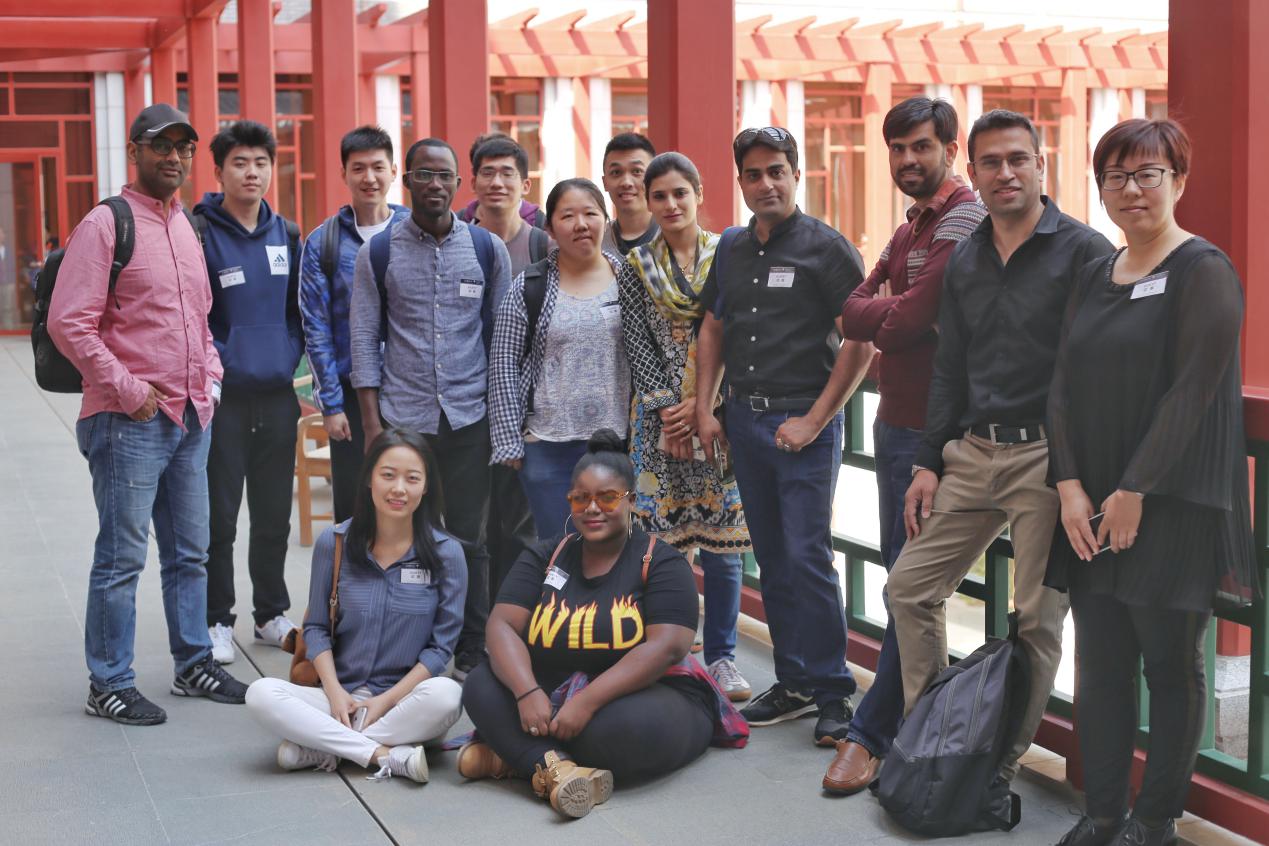 SIGS International Students and Scholars at Schwarzman College (April 2018)
Korean Culture Salon (March, 2021)
Photo with international volunteers (April 2021)
I really cherish the fun times I had with my friends in SIGS. However, due to the current pandemic, I have not seen many of them in two years. I wish that when the pandemic ends and borders open, we can once again reunite in SIGS, relive old memories, and make new ones!
Writer: Sunny Xi
Editor: Karen Lee