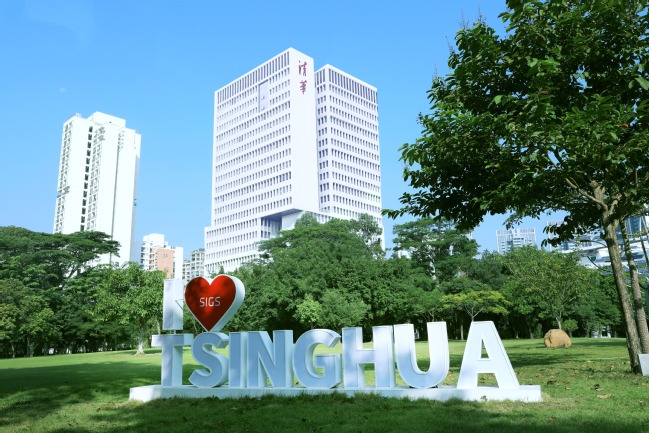 In order to encourage and support outstanding international students to pursue their master's degree at Institute of Environment and Ecology, Tsinghua Shenzhen International Graduate School, the iEE New International Student Scholarship has been founded. The aim is to reduce the financial pressure faced by some students and promote the internationalization of education.
Scholarship Amount:
The Scholarship covers full or partial tuition fee for the duration of one academic year (12 months).
Conditions and Eligibility:
It is offered to support international students who are pre-admitted to the full-time master's degree program at the Institute of Environment and Ecology, Tsinghua Shenzhen International Graduate School.

Prospective students need to fill out extra application forms.

This scholarship cannot be combined with Chinese Government Scholarship and Tsinghua University Tuition Scholarship.
Application Deadline:
July 31st, 2022
Application Procedures:
1. Contact the Academic Affairs Office at the Institute of Environment and Ecology to fill in the application form and submit.
Tel: 86-755-26418632/86134687
2. The scholarship committee will assess and review the applications.
3. The list of successful candidates will be announced around September.
Note: The scholarship will be awarded to new international students from the class of 2022. Institute of Environment and Ecology Scholarship Committee shall be responsible for the interpretation of the current Implementation Regulations.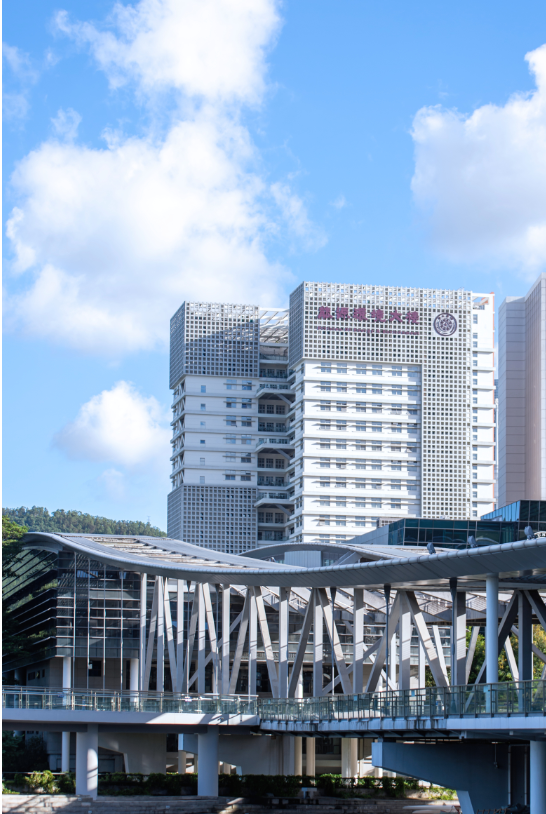 The Institute of Environment and Ecology (iEE) is a vital part of Tsinghua's environmental science discipline. Oriented to the core needs of high-quality development and based on the forefront of international disciplines, the institute is committed to studying the theory of ecological and environmental protection, investigating key technologies, cultivating high-level personnel with global competence, and providing science and technology talent support for ecological civilization and community building with a shared future for mankind.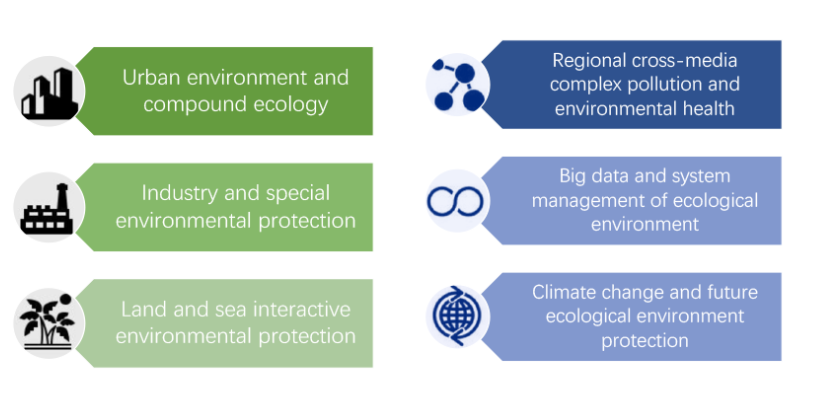 The Institute of Environment and Ecology offers 5 Master's Programs and 2 Doctoral Programs to international students. Master's degree programs are generally required to be completed in 2-3 years, and Doctoral degree programs in 3-4 years. For students with a Bachelor's degree who move on directly to pursue a Doctoral degree program, the study period is normally 4-5 years.
Doctoral Programs


Master's Programs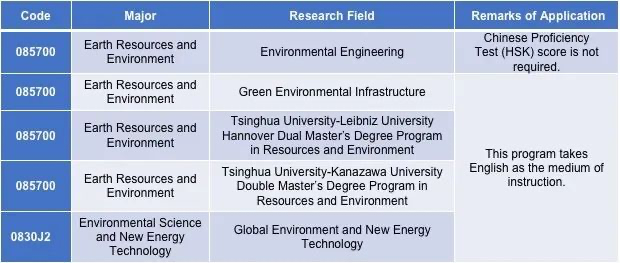 For more details about programs, please refer to the Institute of Environment and Ecology Homepage:

https://www.sigs.tsinghua.edu.cn/en/environment_ecology/list.htm

Institute of Environment and Ecology, Tsinghua Shenzhen International Graduate School
SIGS Graduate Admission Office
---
Source: Institute of Environment & Ecology
Edited by Alena Shish & Yuan Yang