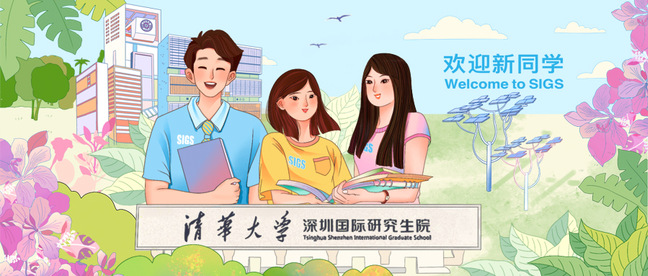 With excitement in the air, new student arrival began at 8 am on the morning of August 23rd at SIGS.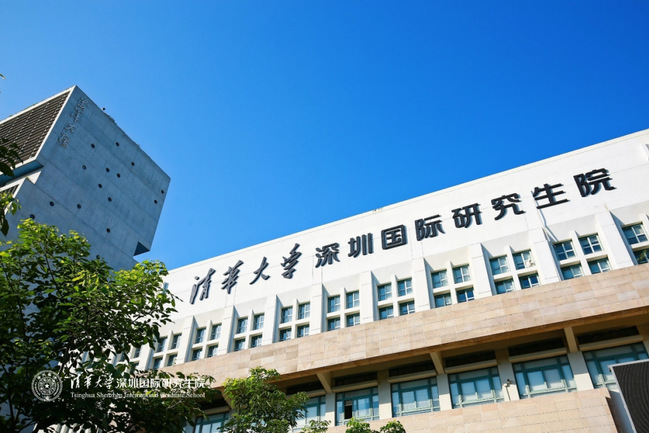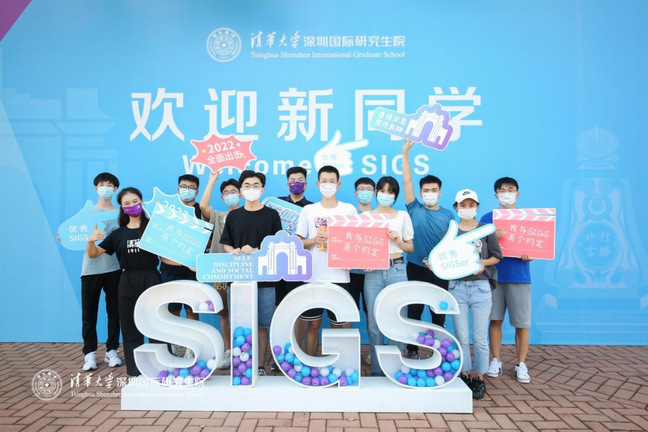 Registration took place at Building C where staff helped students complete administrative procedures.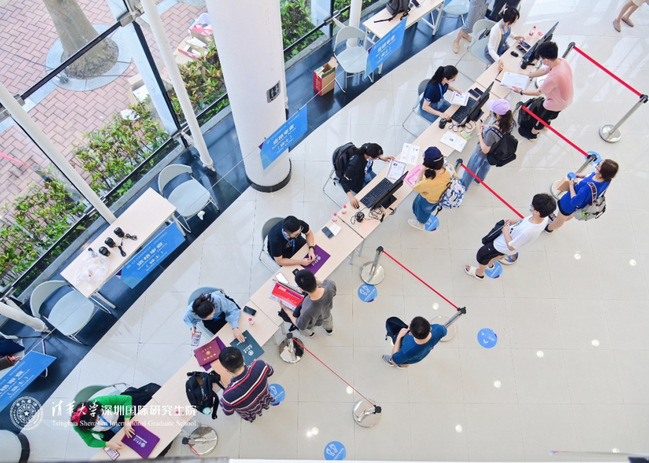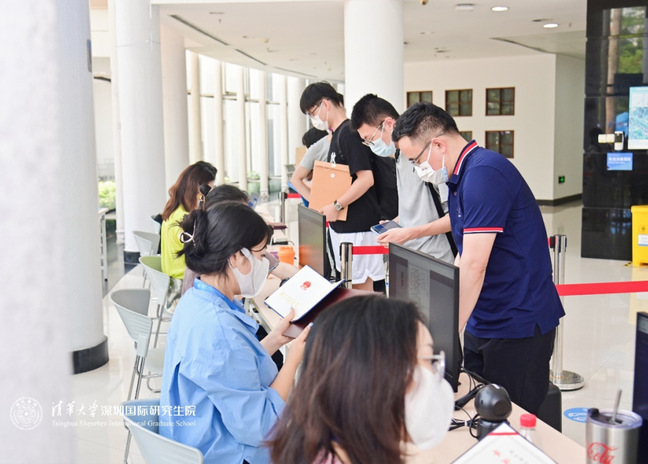 Volunteers helped students with their luggage and guided them through the registration process.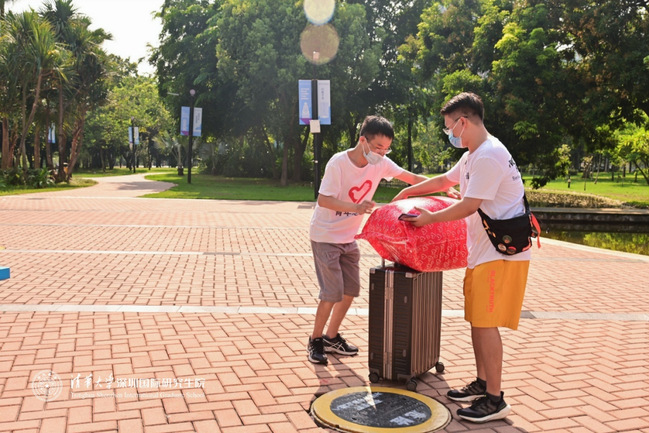 At the International Students and Scholars Center/Hong Kong, Macao, and Taiwan Students and Scholars Center, staff helped incoming international and Hong Kong, Macao, and Taiwan students with the registration process.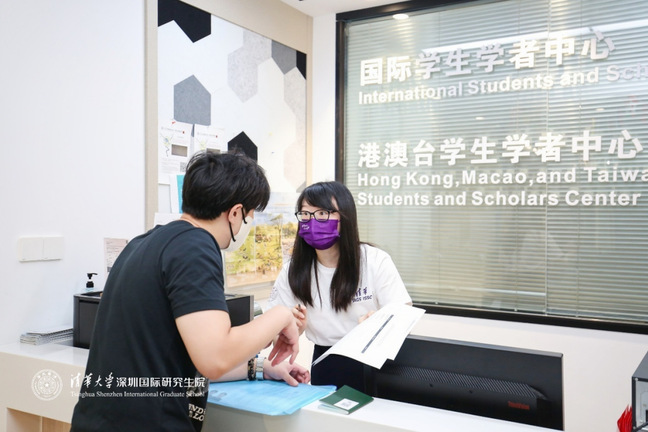 Students captured the beginning of their exciting journey at SIGS at photo spots set up throughout campus.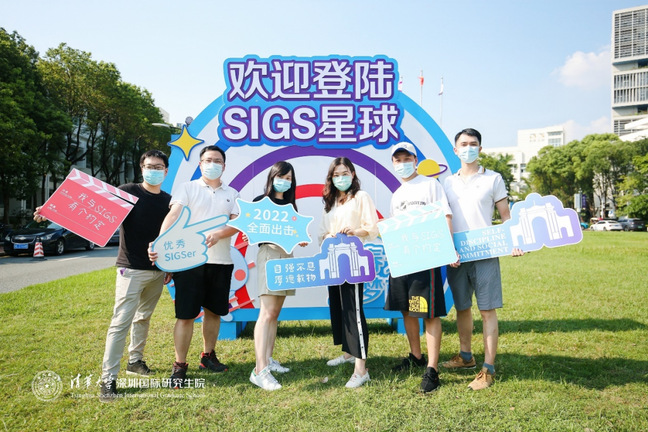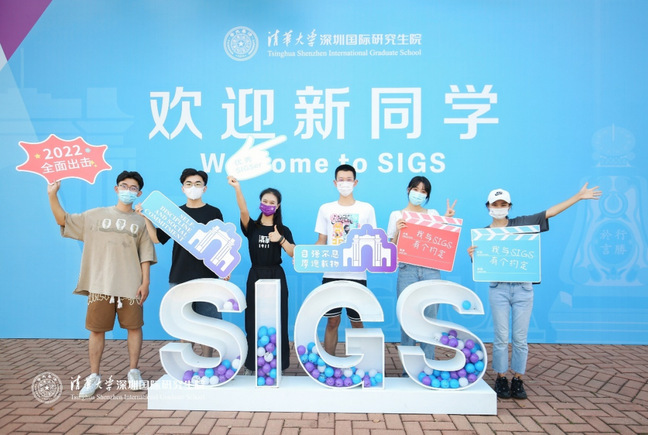 Students also shared their reflections on the day and this new chapter.
"When I arrived on campus today, I felt an atmosphere of newness and vitality!" said Gu Wenyue, a new student from Guangxi pursuing a master's in Public Administration in Hospital Management.
"I can't wait to dig into my studies and research, start communicating with my advisor, and choose my research direction," said Jia Tianding, Functional Materials & Devices major from Liaoning.
This semester, over 1,700 new students are enrolled at SIGS, including about 50 international, Hong Kong, Macao, and Taiwan students. The incoming cohort includes more than 250 doctoral students and nearly 1,500 Master's students. Some are enrolled in newly added academic disciplines and programs including doctoral majors in architecture and business administration, the Green Environmental Infrastructure Master's Program, Tsinghua University-Kanazawa University Double Master's Degree Program, and Tsinghua University-Leibniz University Hannover Dual Master's Degree Program.
New students, we wish you great success in your studies and research! Welcome to the Tsinghua and SIGS communities!
Written by Alena Shish
Edited by Yuan Yang
Graphic designed by Shen Wei