On November 15, the SIGS Rowing Team competed in the third and final event of the First Shenzhen X9 Alliance of Universities and Institutes Rowing League Around X-Lake Sciensity on the University Town section of the Dasha River.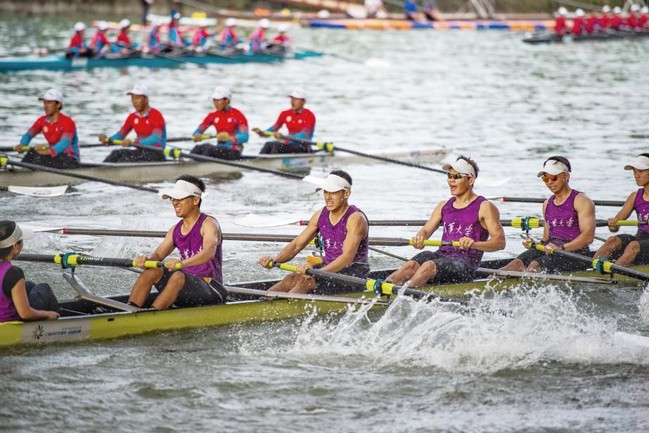 In the event, the SIGS crews achieved notable results: the student men's eight crew and mixed eight crew came in second and third, respectively. The expert crew came in sixth.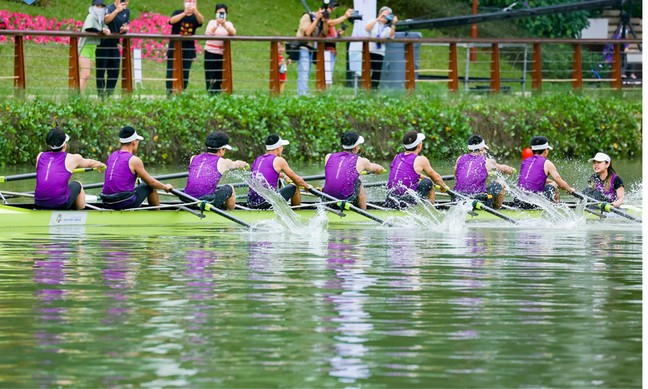 Student men's eight crew competing at yesterday's race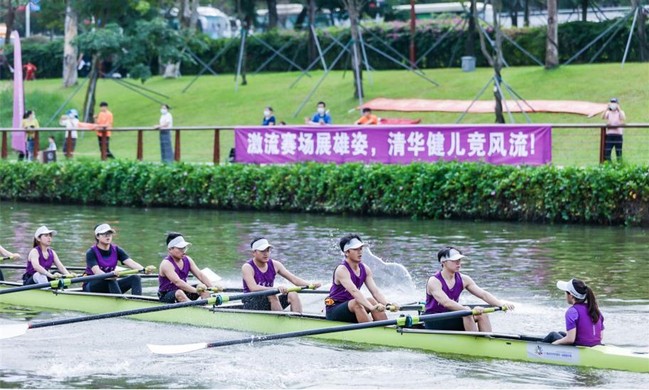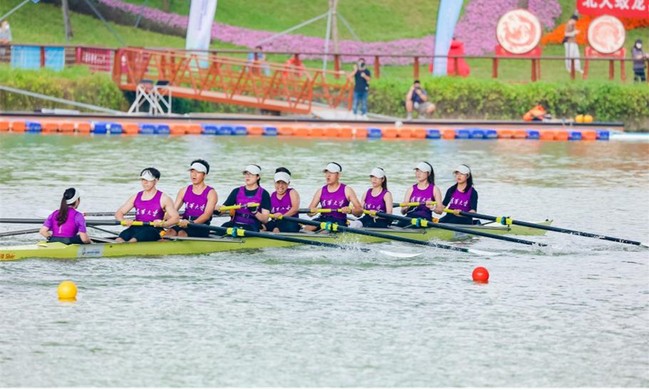 Student mixed eight crew competing at yesterday's event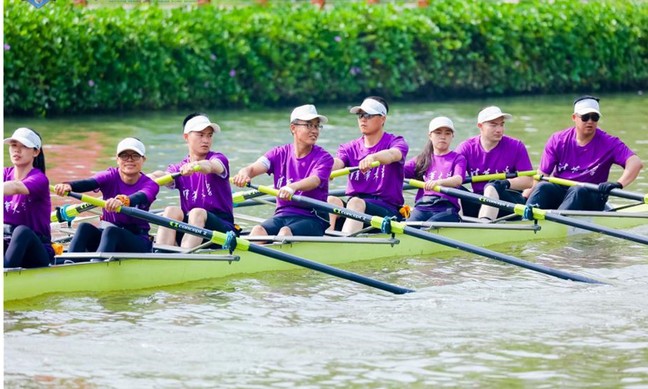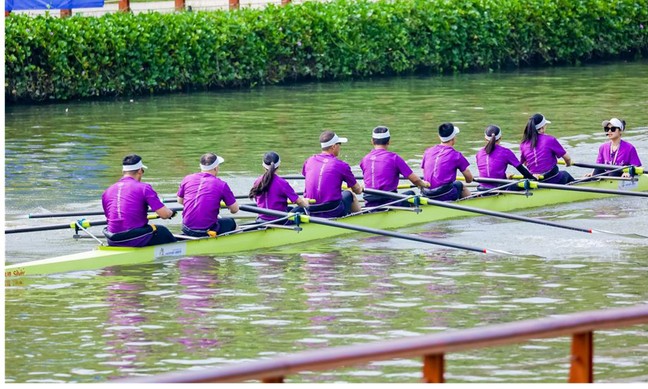 Expert crew competing at yesterday's event
This year's competition adopted a total points system, and each participating institution accumulated points based on its performance over the course of three race events over 10 days. SIGS ranked third with a total score of 16.3, which qualified the team to enter the first-prize group. At the award ceremony, the SIGS team also received an award for excellent organization. Dong Liang, the team advisor, won the Best Leader Award. Wang Chao and Yi Ziqi received the Best Rower Award and Best Helmsman Award, respectively.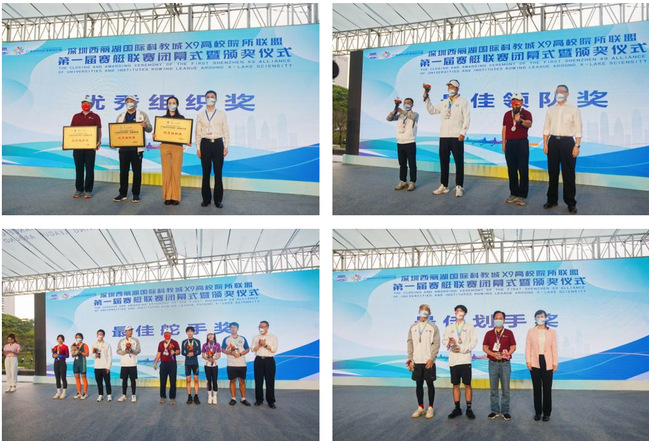 League award ceremony
Congratulations to the SIGS team on their stellar performance!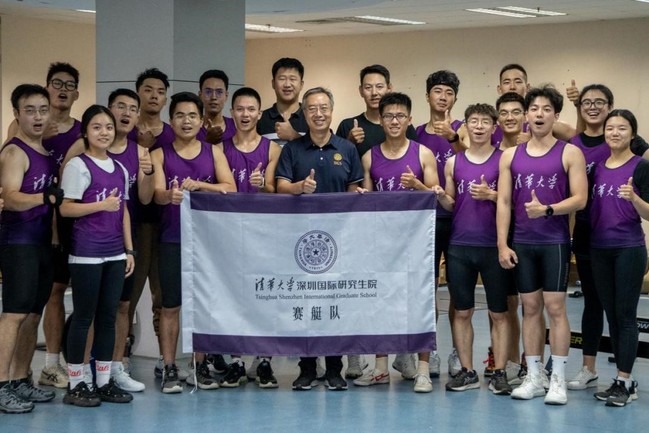 The SIGS Rowing Team was established in June 2022. It consists of 22 students and 12 faculty and staff members. The team is led by Dong Liang, a former member of the rowing team of Tsinghua University.
Edited by Alena Shish & Yuan Yang
Photos by Dai Yujing & Competition Organizing Committee