Recently, the China Computer Federation (CCF) Award Council announced that the 2022 CCF Outstanding Contribution Award will be awarded to Yang Shiqiang, Chair Professor of the Department of Computer Science, Tsinghua University, and the SIGS Division of Information Science and Technology.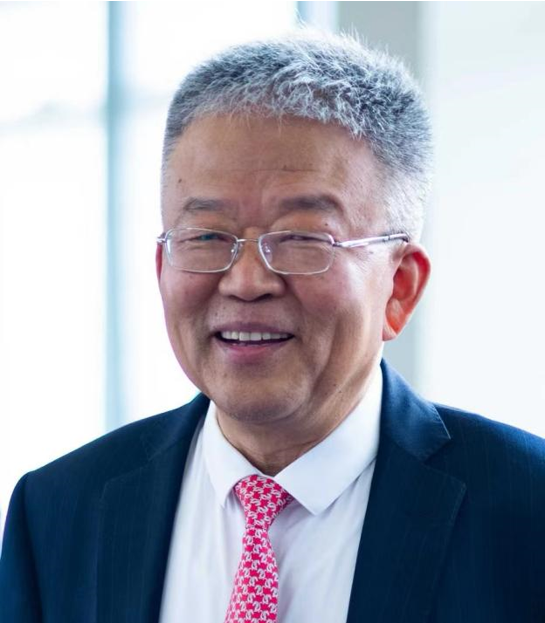 Professor Yang Shiqiang
Professor Yang Shiqiang is a pioneer in the academic field of multimedia in China. He served two consecutive terms as the director of CCF's Multimedia Technology Committee. As the former head of the Supervisory Council of CCF, he also made important contributions to the governance of the organization. He supported the establishment of the Committee for Women in Computing. He also launched the CCF@U Program and personally delivered more than 70 presentations around China. This program has become one of CCF's signature activities, which promotes CCF culture and supports the growth of young professors. Additionally, Professor Yang promoted the establishment of the UR Club, which encourages university-industry cooperation.
About the Award
The CCF Outstanding Contribution Award was established in 2010 to recognize those has made unique and significant contributions to CCF, such as offering unique viewpoints or guidance on important topics later adopted by CCF with positive results, initiating and organizing new series of CCF academic meetings, working to promote cooperation between CCF and other organizations, contributing donations or grants to CCF, etc. Each year, two awards are conferred: one to an individual and one to an organization, enterprise, or institution.
The China Computer Federation (CCF) is the leading organization on computing technology and applications in China and has a global influence. The CCF-recommended List of International Academic Conferences and Periodicals on computing has well-received international recognition. Additionally, the organization works closely with the Association for Computing Machinery (ACM) and IEEE Computer Society.
Source: Division of Information Science and Technology, CCF Official Website
Edited by Alena Shish & Yuan Yang