The 2nd Double Selection Meeting for Employment and Internship of Key Employers (University Town of Shenzhen) was held at the University Town of Shenzhen Sports Center on February 24. The event was jointly hosted by Tsinghua Shenzhen International Graduate School, Peking University Shenzhen Graduate School, the Harbin Institute of Technology, Shenzhen, and the University Town of Shenzhen Management Service Center.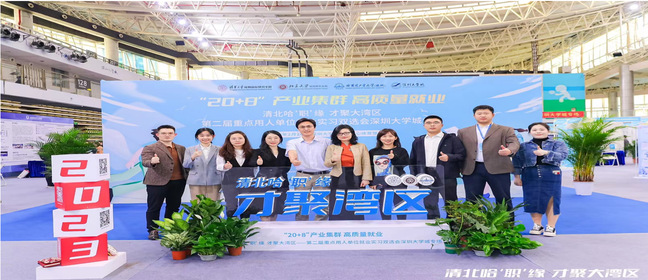 The fair saw participation from the 20+8 industry cluster in the Greater Bay Area, which has five industrial zones focusing on the new generation of information technology, high-end equipment and aerospace, green environmental protection, new materials and new energy vehicles, and financial technology and biomedicine. A total of 128 key employers, including Huawei, BYD, Tencent, ZTE, SF Express, and Foxconn, participated in the fair.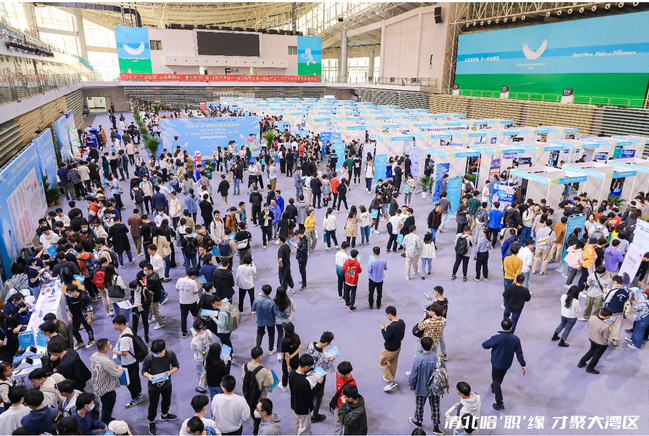 The fair provided a platform for graduates to communicate with employers. Recruiting employers offered over 15,000 job positions and nearly 1,500 internship positions at the fair. Nearly 2,000 graduates from SIGS attended the fair. In addition to the recruitment area, there were booths for resume consultation, career counseling, and meetings with executives.

Source: Office of Student Affairs
Edited by Alena Shish & Yuan Yang