Coinciding with Tsinghua's 112th Anniversary, to better help international scholars integrate into life in China, understand Chinese culture, and enhance the experience of living and working in China, on May 11, the SIGS Office of Global Affairs, along with the Taoyuan Service Center for Expats, hosted a Chinese language class for international scholars. Holding an appreciation for the charm of the Chinese language, six professors from different countries joined the class.
Ms. Linling, who has 20 years of experience teaching Chinese as a foreign language, was invited to be the course instructor. A survey of students' needs and interests was conducted before the course started. Based upon the survey, a tailor-made "mini-class" was held for international scholars, focusing on speaking, listening, and communicating according to their needs, allowing them to, in a short amount of time, to learn to communicate in Chinese and increase their interest and confidence in learning and speaking Chinese.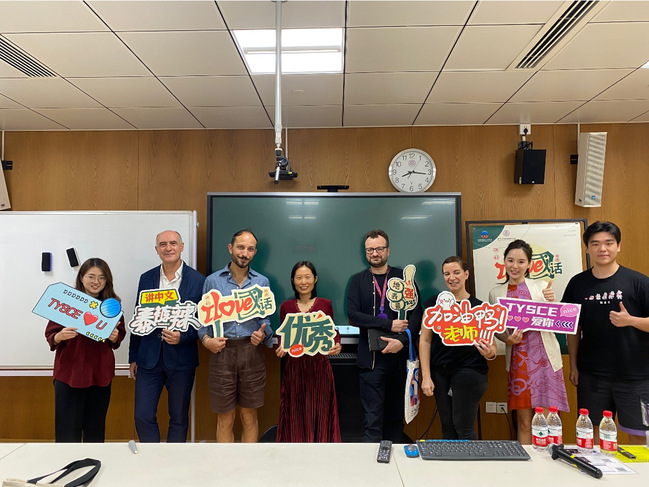 During the first lesson, Ms. Lin started by asking the scholars about their countries of origin, how long they have been studying Chinese, and their language goals. The lesson focused on the basics of Chinese pronunciation, mainly the pinyin syllables. Ms. Lin broke down the complex and difficult content into simple and easy-to-remember points. The scholars were very motivated, and the whole class was efficient and full of energy.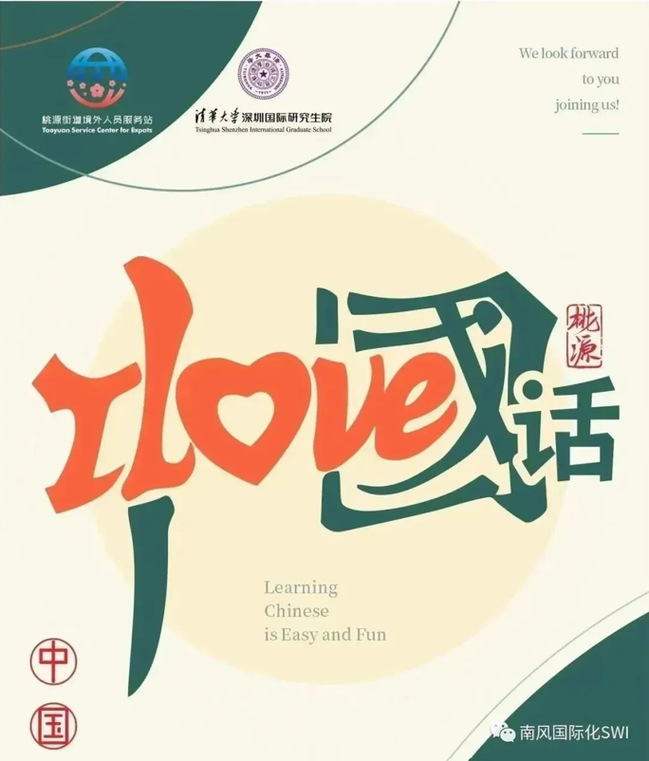 To promote an increasingly internationalized campus, the Office of Global Affairs has been continuously developing and extending the depth and breadth of cross-cultural communication according to the needs of students and faculty, hoping to let both parties experience the charm of contemporary China. This class was the first in a series of 20 Chinese language classes, which is also the first phase of lessons, which will be continuously optimized and upgraded based on feedback.
Source: Office of Global Affairs
Written by Shen Junyi
Edited by Alena Shish & Yuan Yang
Photos by Shen Junyi