Excitement was in the air as new students began arriving on the SIGS campus at 8 a.m. on September 4.
Building C was the first stop for most new students on arrival day. Staff helped students complete registration procedures.
Student volunteers helped students with their luggage and guided them through the registration process.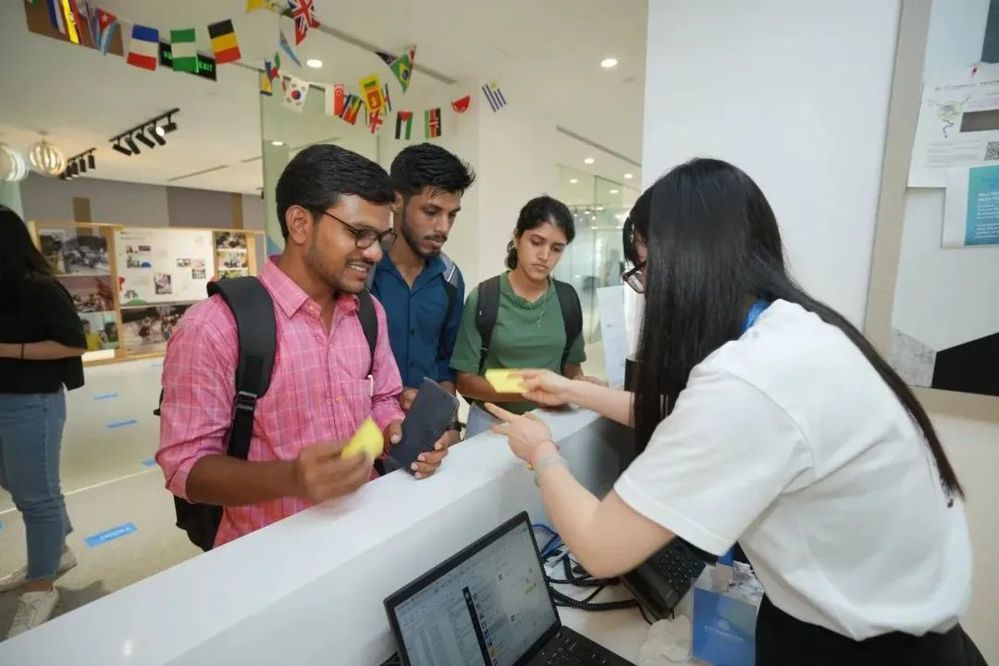 At the International Students and Scholars Center/Hong Kong, Macao, and Taiwan Students and Scholars Center, staff helped incoming international and Hong Kong, Macao, and Taiwan students with the registration process.
This semester, over 1800 new students have enrolled at SIGS. The incoming cohort includes over 1450 master's students and 350 doctoral students. Eighteen countries are represented by our 2023 incoming class.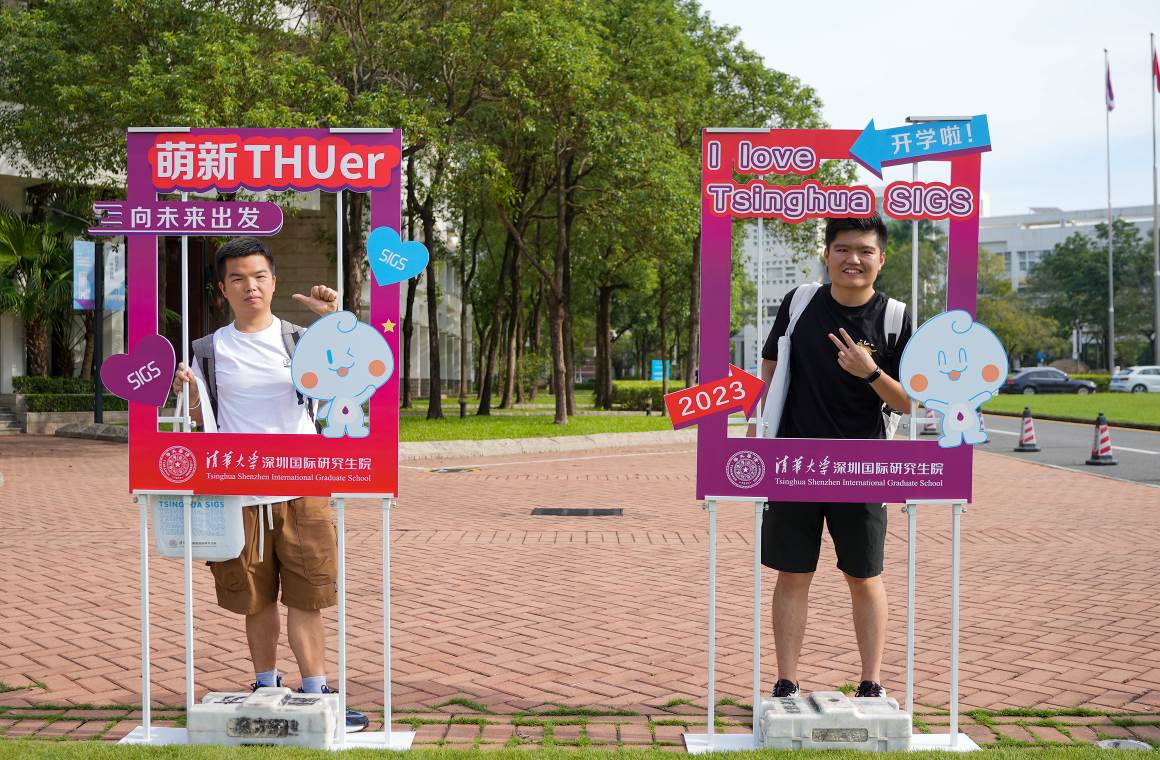 On September 2, the SIGS community, including incoming students, watched the Tsinghua University Opening Ceremony for Graduate Students online. The SIGS Opening Convocation took place on September 5 at 9 a.m. at the University Town Sports Center.
Students captured their first day at SIGS at photo spots set up throughout campus.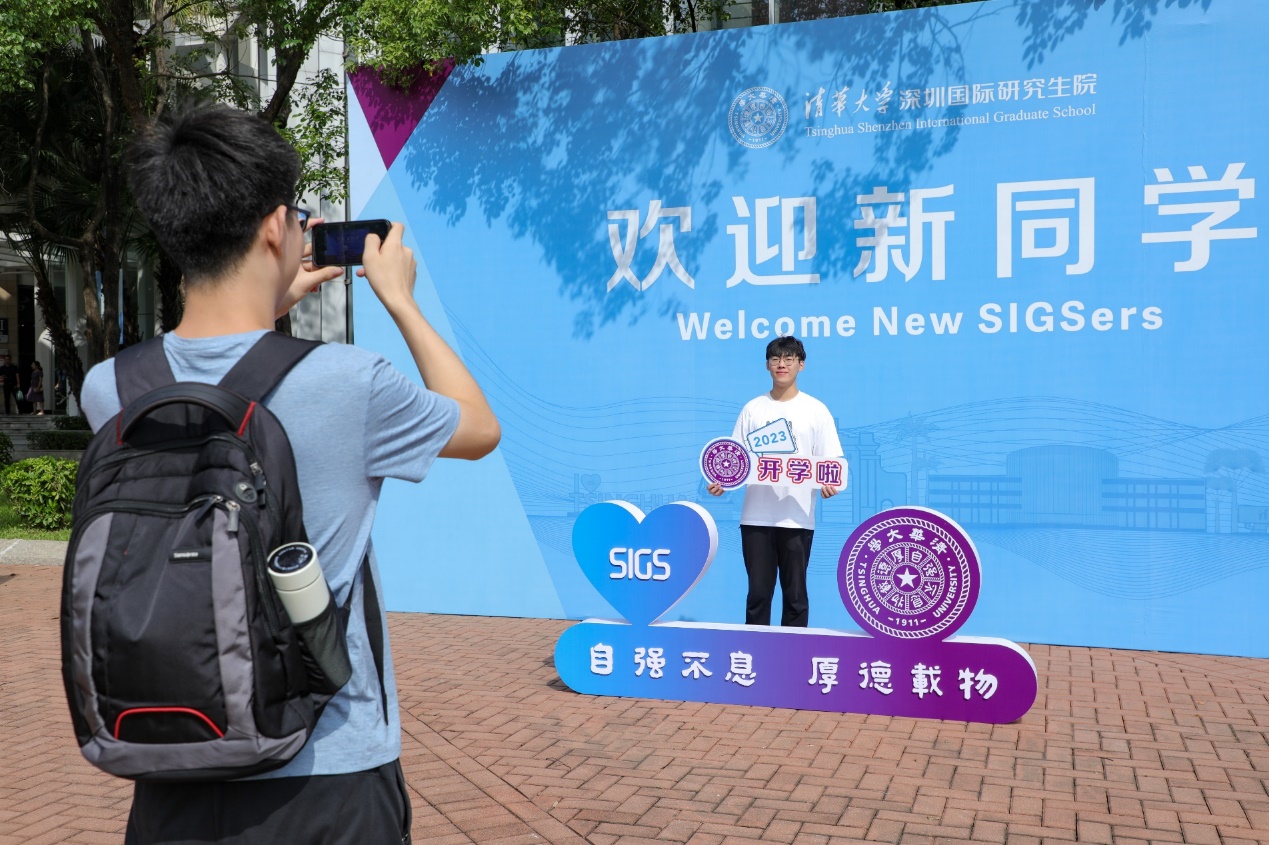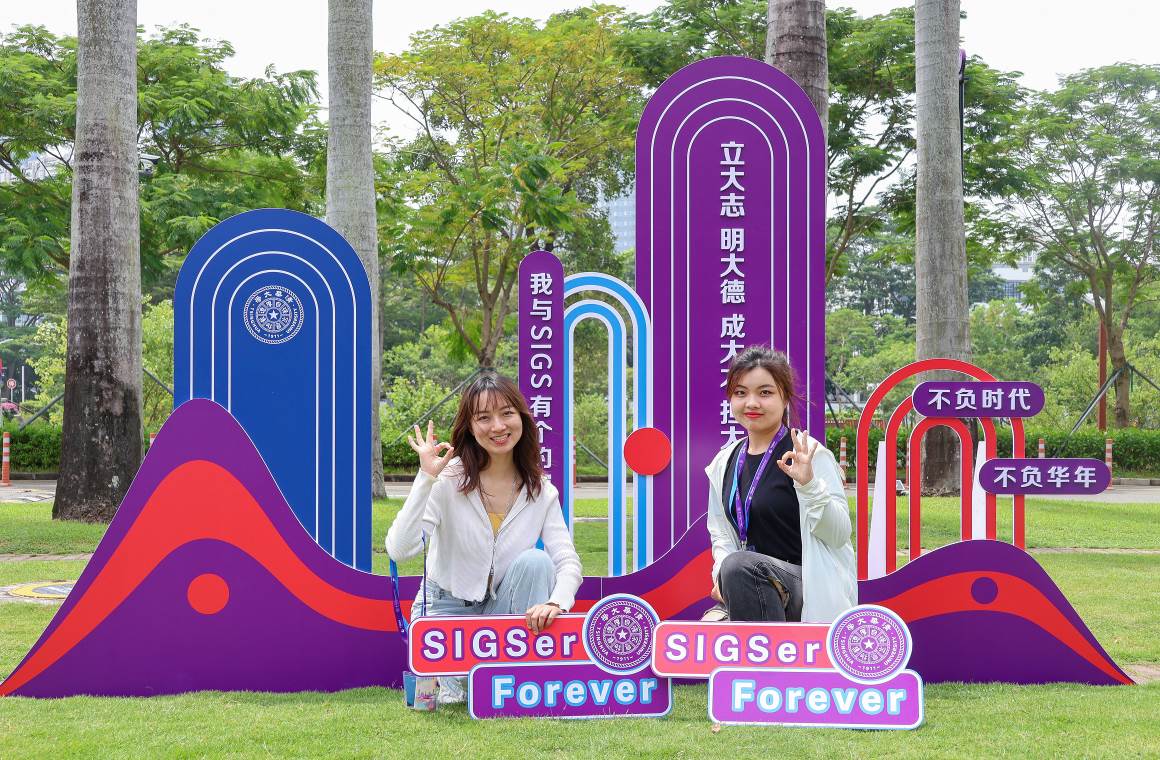 Hear from our new students
Tian Miaomiao, an Electrical Engineering master's student from Shandong Province, used two words to describe Shenzhen and the SIGS campus: "technology-oriented" and "international." The campus's cute animals and beautiful scenery also stood out to her. "I hope to carry on the spirit of 'Self-discipline and Social Commitment' in the next few years, produce more innovative research results, and contribute to the development of my country and society."
Speaking about his arrival to China, Tommaso Brandirali, a Data Science and Information Technology master's student from Italy, shared, "I am genuinely very grateful to the people I have met here. They have been so helpful and kind." Looking forward, Tommaso hopes to focus on his studies. "I also hope that I will manage to build a satisfying life here on campus, where I can cultivate other interests, make friends, and learn some Chinese."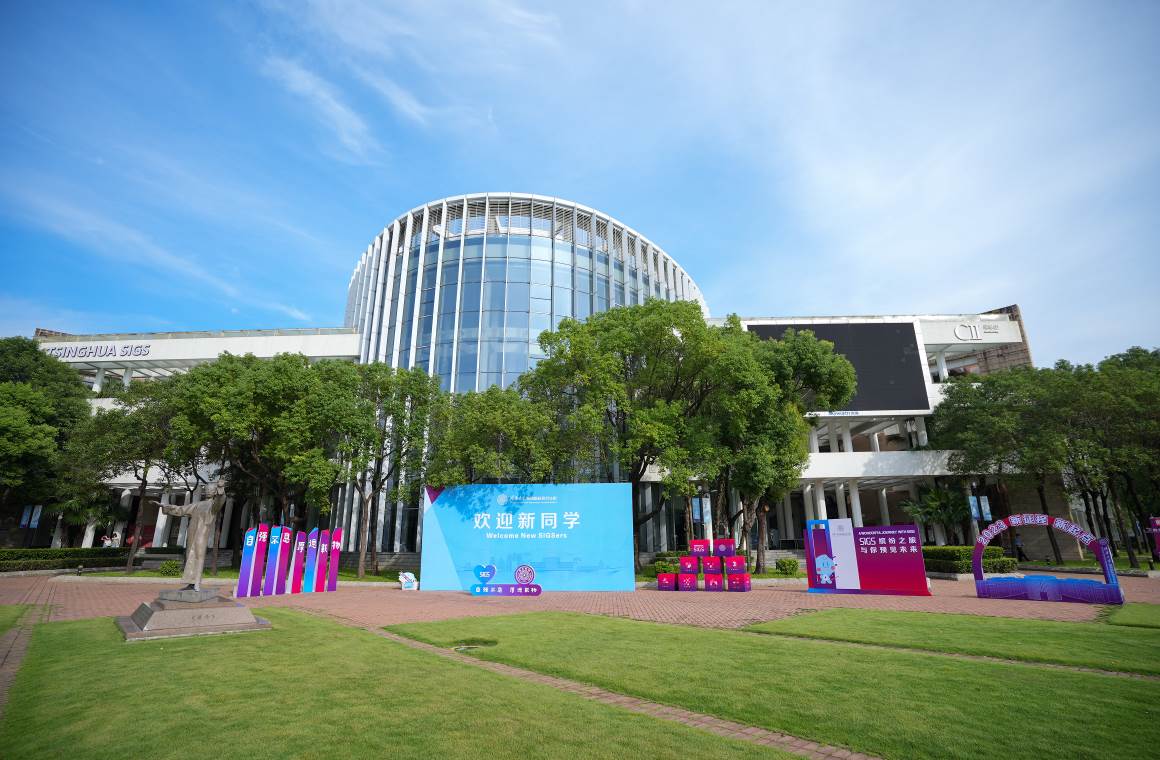 To the 2023 incoming cohort:
We wish you great success in your studies and research! Welcome to Tsinghua and SIGS!
Written by Alena Shish

Edited by Yuan Yang
Reported by Suchanuch Piriyasatit, Suchanun Piriyasatit & Xu Huizhong
Photos by Dai Yujing, Gao Jiajing & Chen Ruwei