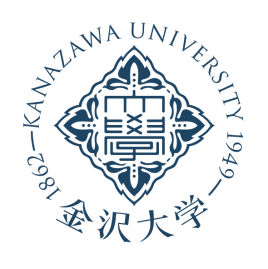 About
Kanazawa University has a long history. It was founded in 1949 and is one of the first three national universities in Japan. It is also one of the major institutions of higher education in the Hokuriku region. As a Top Global University selected by the Japanese Ministry of Education, Culture, Sports, Science and Technology, it is an accredited institution under the Japanese University Internationalization Program. The ever-improving quality of education, together with the deepening, expanding and synthesizing research of Kanazawa University has contributed greatly not only to the higher education in Japan but also to the academic research worldwide.
Tsinghua University-Kanazawa University Double Master's Degree Program in Resources and Environment aims at cultivating international talents with global competitiveness in the field of resources and environment who possess good international perspective, excellent international cooperation skills, solid knowledge of engineering and management and outstanding practical abilities. Students would spend a total of three years studying at Tsinghua and Kanazawa Universities in English, with one and a half years at Tsinghua University and the other one and a half years at Kanazawa University, respectively. Flexible configurations of curriculum studies and exchange patterns can be selected in both China and Japan. Through a wide range of courses, cultural exchanges and professional practice, this program cultivates high-level talents with international perspectives, advanced concepts and professional abilities. The program adopts a 'dual supervisor' system, whereby Chinese and Japanese supervisors establish advisor teams to guide students through course selection and thesis research. The program makes full use of the advantages in postgraduate training at both universities and integrates high-quality course resources. The credits are mutually recognized enriching options of courses. Students who successfully complete the program will be awarded a full-time Master's Degree in Resources and Environment by Tsinghua University and a Master's Degree in Engineering by Kanazawa University in Japan.
Program Features
Combining the strengths of top Chinese and Japanese universities
The environmental discipline of Tsinghua University has a long history and has long been a world leader with a high reputation in the industry, while Kanazawa University has a long history and is a member of Japan's Top Global Universities Program. The university has a number of highly qualified professors and scholars in Environmental Engineering, Environmental Science and Environmental Management Planning, which are highly consistent with the professional training orientation of Tsinghua's environmental discipline. This program is a high-end sino-foreign cooperative double Master's Degree Program in Resources and Environment, which builds on the common strengths of the two universities.
Focused on International Course Training
This program is designed jointly by the two universities, and will be taught in English. While credits for basic courses are mutually recognized, specialized courses are offered to reflect the national conditions of both countries and the characteristics of transnational cooperation. The course of study focuses on cultural exchange and international relations, as well as multidisciplinary cross-cultural and professional development, enabling the students to fully understand the cultures and ideas of different countries, and to grasp the ways of international cooperation, so as to become high-end talents with international perspective and solid theoretical foundations as well as good professional accomplishments.
Cross-country professional practice
The six-month professional practice program is divided into two sessions in environmental protection enterprises, government departments, research institutions and NGOs in both China and Japan. This will help students understand the cultural concepts, social policies and principles for dealing with international relations between the two countries, as well as the culture and business philosophies of different environmental companies, so that they can better adapt to the needs of international environmental collaboration after graduation.
Faculty
Both universities own high-level faculties with extensive overseas learning and working experience, and rich research and teaching experience in the field of environmental engineering. The program also has industry experts in relevant fields taking up the positions of off-campus supervisors, who are widely involved in course teaching, professional practice, student supervision etc. For details of the full-time faculty at Tsinghua University, please see:
https://www.sigs.tsinghua.edu.cn/939/list.htm
For details of the full-time faculty at Kanazawa University, Japan, please see:
http://www.nst.kanazawa-u.ac.jp/etic/english/research/
Admissions Overview
Students are required to apply for the Resources and Environment (Environmental Engineering) program according to the current year's prospectus and admission instructions of Tsinghua University.After enrollment, you can apply for the Tsinghua University-Kanazawa University Double Master's Degree Program. After completing the application process of Kanazawa University and participating in the comprehensive assessment and being admitted, you can enter the program.
Contact Us
For general inquiries, please contact:
Academic Affairs Office, Institute of Environment and Ecology
Tel: 86-755-26418632

Email: admissions.iee@sz.tsinghua.edu.cn
For admission inquiries, please contact:
SIGS Admission Office
Tel: 86-755-26036110
Email: admission@sz.tsinghua.edu.cn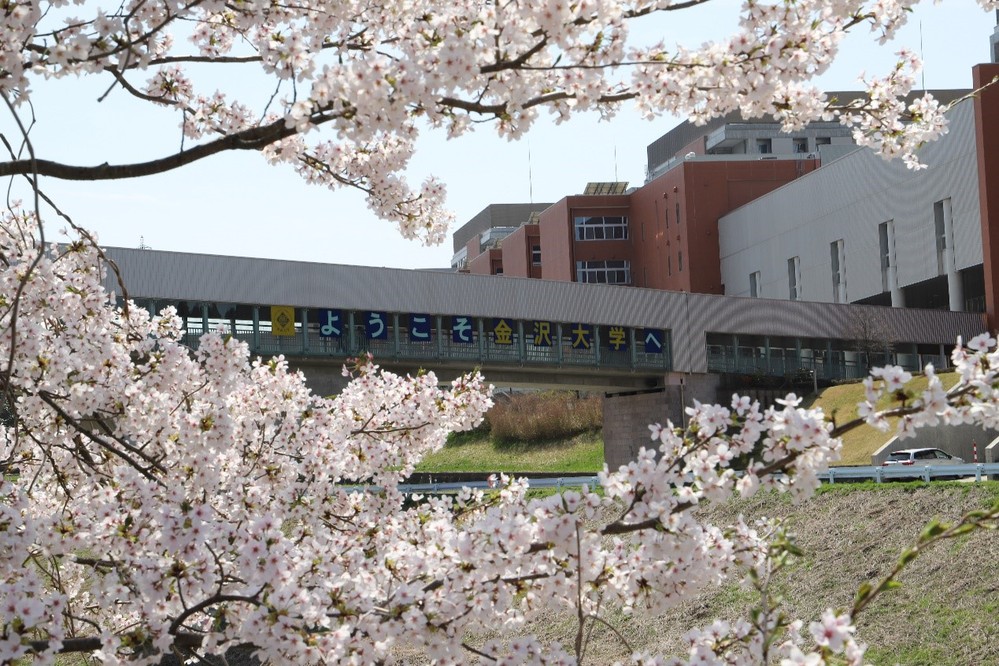 Resource:Kanazawa University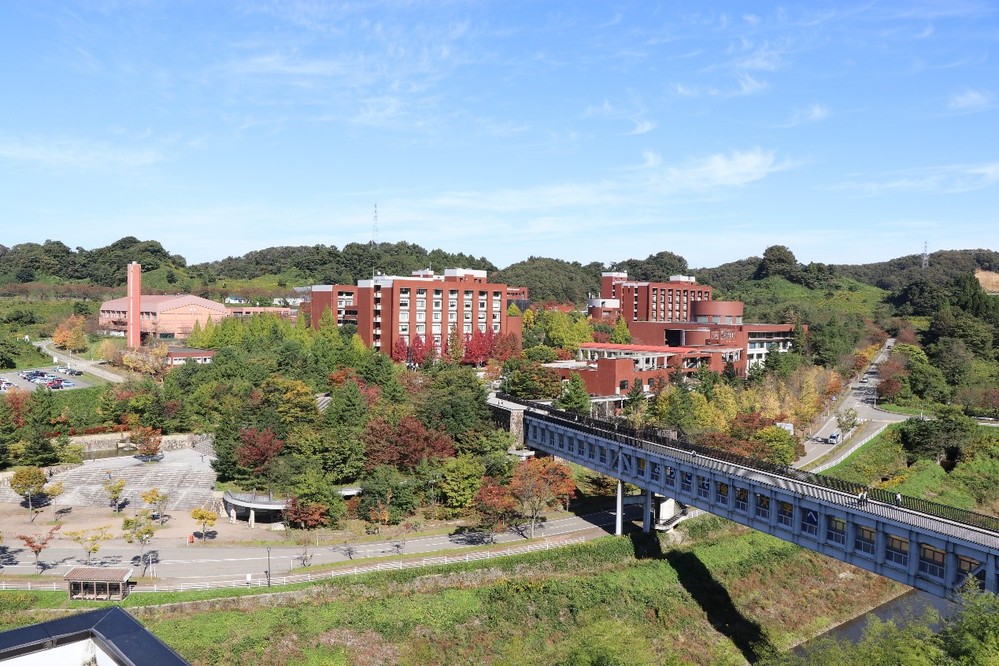 Resource:Kanazawa University